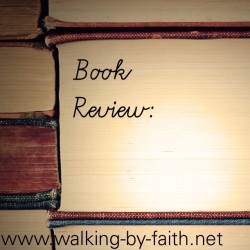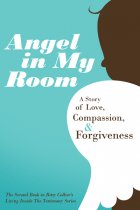 Angel In My Room by BettyCollier is the Biography of Lillie Hopkins who lost the baby who had become her everything.  When the baby dies, she becomes inconsolable.  She feels as though her life is over and struggles with deep depression.  she talks about seeing her baby and having a conversation with God, in which she cannot decide to live or die.  Upon returning home she  is helped by a few people including her brother and another dear friend.  as she grows out of this horrible experience she then passes the grace and love shared with her during her hard times to those who then need it..  It is an encouraging book of hope and how you can rise out of the valley of despair and still touch and impact lives with love and truth.
I enjoyedAngel In in my Room.  It is a fast read and keeps you engaged.  I found it to be encouraging.  Though some of the circumstances are far fetched at times, we must remember that the Bible is specific, that Angels existed before man was created so therefore humans cannot become angels.  Does that then mean that she didn't experience some sort of miracle NO.   This is one woman testimony, we have truth in scripture, So I can only say that one piece.  outside of that it was a gripping touching story and she is able to take the pain she endured and turned it into something absolutely beautiful as she encouraged others through their struggles as well.  It was powerfully written and the author did a fantastic job telling this woman life story.   I give it a 3 1/2 stars.
DISCLAIMER: I RECIEVED A COMPLIMENTARY COPY OF PEACE FOR TODAY BY SHIELA WALSH FROM BOOKLOOK BLOGGERS FOR REVIEW PURPOSES ONLY. I DO NOT RECEIVE COMPENSATION FOR POSITIVE REVIEWS .