Good morning and Happy Monday everyone! I don't know about the rest of you all but last week was UTS for us! This week is definitely more calm and there is more white space in the calendar this week.
♥♥The Weather♥♥
Even though this week still looks like cold gray winter next week we have some days that definitely show that spring is just around the corner! There are even a few days that start with 5!!! I'm so excited
Monday – 39
Tuesday – 25
Wednesday – 39
Thursday – 26
Friday – 27
Saturday – 29
Sunday – 32
♥♥How I am feeling this morning♥♥
I am TIRED!!! I stayed up late waiting for hubby to get home. So getting out of bed was difficult but I did it and have made great progress!
♥♥On the breakfast plate♥♥
Steal cut oatmeal with sunflower seeds and mixed dried berries with just a pinch of brown sugar
♥♥On my reading pile♥♥
My Bible
The Last Battle (Morning Basket reading this month)
Lisette;s List (before bed reading)
S.H.A.P.E. (Kindle book)
The Mindful Christian
What If God Wrote Your Bucket List
Becoming a woman of Influence
A light in the Attic (School reading for Kiddo #4)
Little Women (Kindle reading to me while I work)
♥♥On my tv♥♥
Some youtube craft videos

♥♥On the menu this week♥♥
Monday-Chili and Biscuits
Tuesday- Chicken Tacos
Wednesday-Shrimp Stir fry
Thursday- Rice Bowls
Friday- Sweet and sour Chicken
Saturday- Leftovers
Sunday-
 ♥♥From the camera♥♥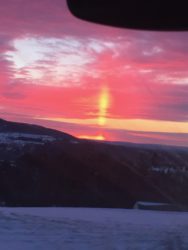 ♥♥Looking around the house♥♥
It's been a rough couple of weeks we have been going nonstop so there is quite of work that needs to be done.
♥♥To relax this week, I will♥♥
Hopefully some art but it really isn't looking likely
♥♥Something I want to share♥♥ 
nothing really
  ♥♥Devotional, inspirational, prayer list or Bible verse♥♥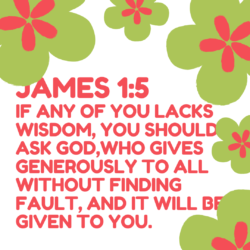 Well I know it has taken all week to get this finished but I am having some issues with uploading photos to my blog (for whatever reason).
For more Happy Homemaker Monday posts Check out diary of a Stay at Home Mom
1 comment