I don'tknow about you all but today I am tired but that *may* be my fault. Because I *may* have gotten my new planner yesterday. And I *May* have gotten a WEEEEEE bit distracted by said planner and I *may* have stayed up a TAD too long. BUT in my dfense. the rain did play a teensy part in my sleepiness.
The Weather:: Pretty sure Fall is showing up this week.
Monday – 60
Tuesday – 81
Wednesday – 65
Thursday – 57
Friday – 49
Saturday – 56
Sunday – 61
On my reading pile:::
Bare Bones Bible Handbook by Jim George
Choose Joy by Kay Warren
On my tv::: YouTube Art Channels
On the menu for this week:::
Monday –  mashed potato Sundaes
Tuesday –  Philly Cheesesteaks. Wednesday –  Sloppy Joes and french fries (though this may have to change to something meatless)
Thursday – Tater Tot Casserole
Friday – Pizza, and wings
Saturday – Chef salads
Sunday  – Roasted Chicked with potatoes and Crrots
On my t -do list:::
Re-straighten the indented part of the living room (aka kinda my office). Craft Closet organized Closet cleaned. general cleaning maintenance. Laundry
What I am sewing, crocheting, knitting or creating::: I'm going to participate in Inktober on my instagram. Im drawing cartoon animals (my own prompts) and focusing on Ohuhu Alcohol Markers
Looking around the house::: I have some cleaning to do. I have been in search of something missing and soI have ripped a part a few areas of our house that I need to put back together
FROM the CAMERA::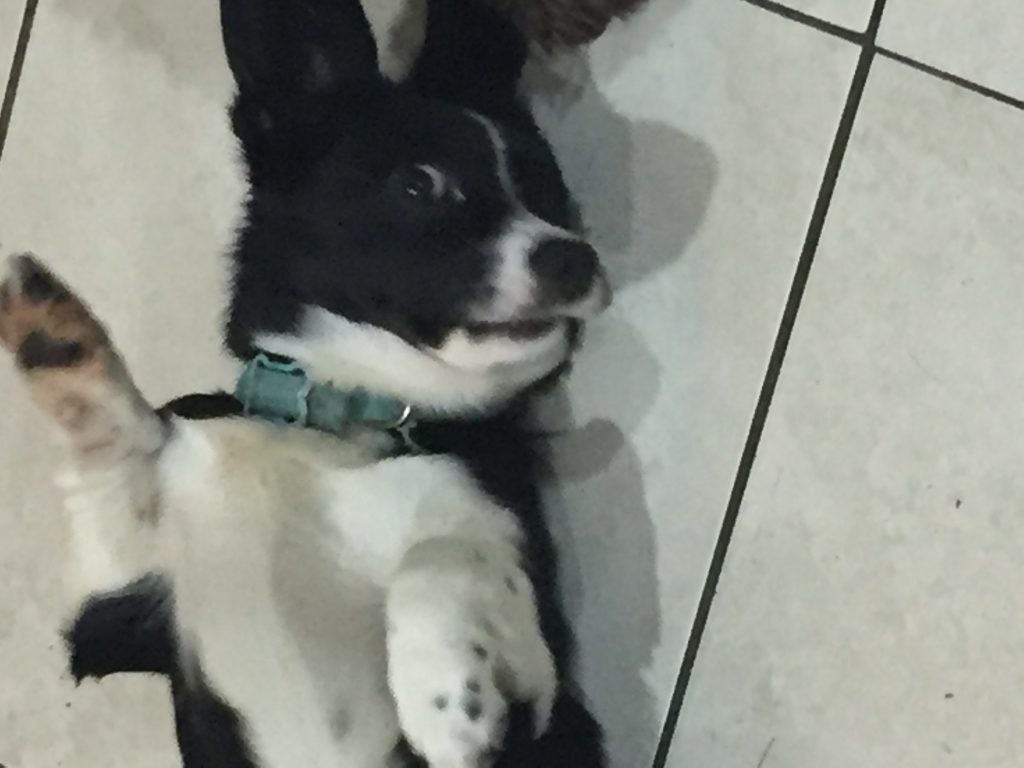 On my prayer list::: I have a friend who is really going through a hard time right now
Bible verse, Devotional, Inspirational Quotes:::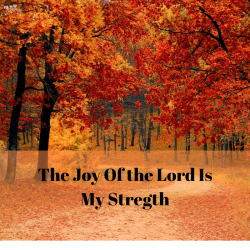 For More Happy Homemaker Posts Check ou Diary of a stay atHome Mom
And you can read more of my Happy Homemaker posts by clicking here.