Happy Monday everyone! I hope it's been great. Over the next 4 weeks I think I'm going to try moving my blogging time to the morning.
♥♥The Weather♥♥
Sunny and quite breezy and cool but it's only supposed to get better and then it's gonna tank on Saturday. BUT it's NY so it could change a lot by the time Saturday rolls around
♥♥How I am feeling this morning♥♥
Ahem- this evening NOT as stuffed up no sinus headache. My face doesn't hurt and the cough isn't that bad. NO I don't have the current virus causing a stir but the common cold is prevalent in our area right now
♥♥On my mind♥♥
HMMMM Pretty sure you can guess!!! I'm not worried but we are constantly adapting to changes. No biggie and kinda fun.
♥♥On the breakfast plate♥♥
didn't eat breakfast this morning
♥♥On my reading pile♥♥
All of my books.
♥♥On my tv♥♥
Today was Star Wars Episode 6 Return of the Jedi . Now we will start the next set of three since the last once was just released to VuDU today (secret about me- I hate cliff hangers I would rather wait for the whole series to be out so I can know what happens next)
♥♥On the menu this week♥♥

The black blob for today was a local restaurant. Want to read more about the lesson I learned about menu planning in the midst of a crisis…You can read all about it HERE
♥♥From the camera♥♥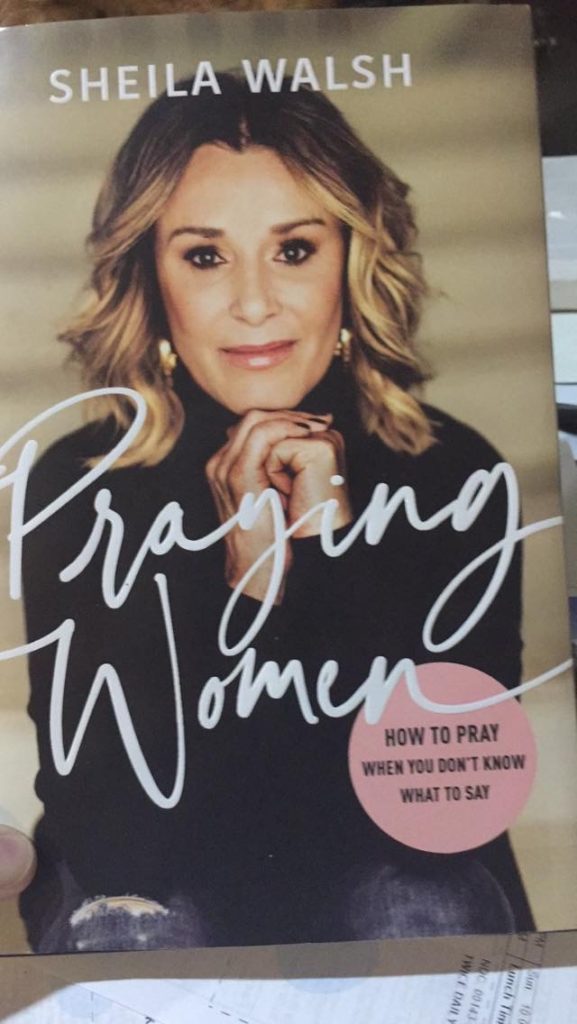 ♥♥Looking around the house♥♥
I've been sick so there is some general cleanup. And I have the spring cleaning list printed off and ready to go as soon as I take care of a few problem areas.
♥♥Chore I'm not looking forward to today, or this week♥♥
EVERYTHING- no literally. I am looking forward to this change of pace
♥♥To relax this week, I will♥♥
do something fun with the kids every day of the week BECAUSE we can
♥♥On my prayer list♥♥
Oh Man so many things
♥♥Devotional/Bible Verse♥♥
1 JOHN. READ IT

Want to read More Happy Homemaker Monday Posts? Check out Diary of A Stay at Home Mom