HAPPY MONDAY EVERYONE! I generally enjoy Mondays but I woke up this morning feeling like .."Yep. it's a Monday".
Wow I can't believe it's been almost a month since we began our homeschooling journey. I know we have homeschooled one kiddo before but all four is a new undertaking. On a whole it has been an enjoyable process with some small hitches.
New York is on it's decline into full fledged fall weather and some of the trees are beginning to change.
♥♥The Weather♥♥
Our temperatures have finally dropped and I couldn't be happier.  I am more than ok with 80's.  
Monday – 63
Tuesday – 67
Wednesday – 76
Thursday – 64
Friday – 56
Saturday – 55
Sunday – 62
♥♥How I am feeling this morning♥♥
I generally wake up Monday mornings feeling like "Yay, It's a new week, a clean slate to tackle life, This morning I however woke up saying "ugh Allergies." and just generally UGH. I think I am just tired. Headed to church for my reboot. Hubby is giving me a day to fulfill my Introverted needs 
♥♥On my mind♥♥
All that needs to be done. The new fridge shows up on Wednesday (the old one does after two years (totally bought the service plan this time!!)
♥♥On the breakfast plate♥♥
Hubby made frech toast and bacon
♥♥On my reading pile♥♥
A Rose in a Dirch
Rose in Bloom
Creating a Peaceful Home
A horse and His Boy
In His Image
in All Things
The book of Philippians
♥♥On my tv♥♥
Silver Spoons and Hazel
♥♥On the menu this week♥♥
Monday – Sloppy Joes and French fries
Tuesday –
Wednesday – 
Thursday –  
Friday –
Saturday – 
Sunday – 
The menu isn't completed yet because I have to re-work what I already had to incorporate the food I had to cook from the dead freezer
♥♥From The Camera♥♥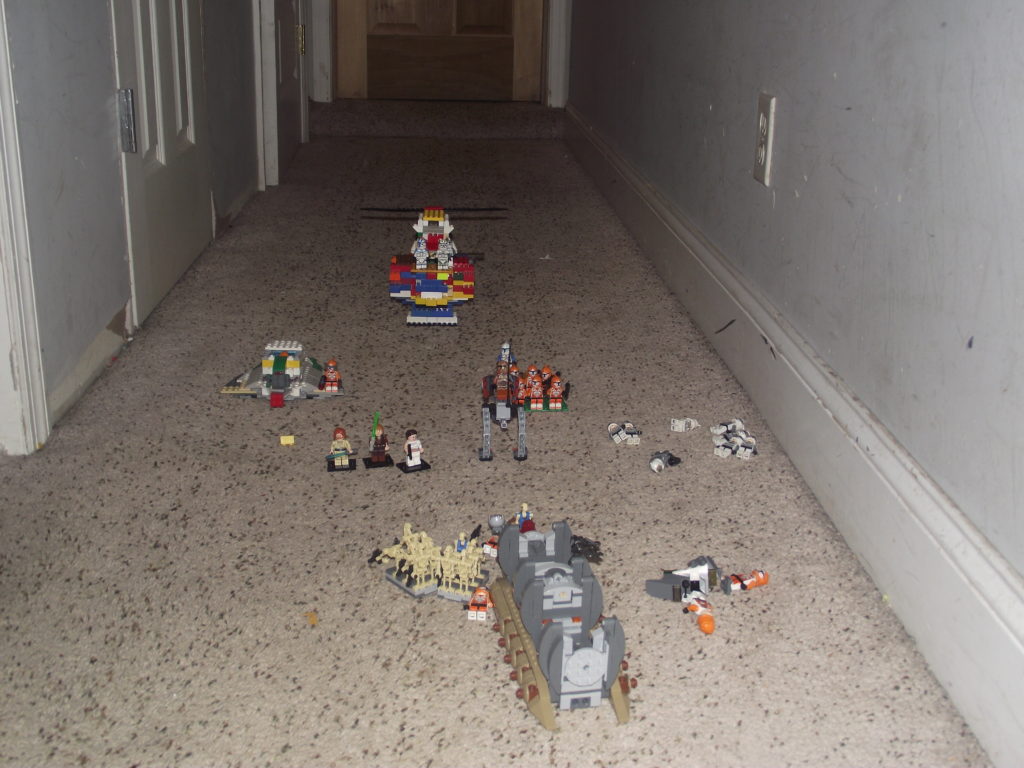 ♥♥Looking around the house♥♥
Well the downstairs is pretty spotless but the upstairs Kinda exploded with all of the stop motions fun
♥♥New recipe I tried last week, or one that we really enjoyed♥♥
Potato and Leek soup. and bread bowls. that was fun. Everyone really enjoyed it  
♥♥To relax this week, I will♥♥
It it my goal to crack open the sketch book and doodle a bit. and finish up my doodling class I'm watching on Skillshare
♥♥Something I want to share♥♥
Nothing really
♥♥On my prayer list♥♥  
Family and friends who are going through stuff (sorry can't really share). our church. our country and the world we live in.

For more Happy Homemaker posts Check out Diary of a Stay at home Mom
And you can check out come of my other Happy HomemakerPosts by clicker HERE
4 comments