The Weather::: I am so happy that we are still in the 70s and 80s. Today is supposed to be 73 but rainy and THAT's ok. I really enjoy rainy days
Monday – 73
Tuesday – 62
Wednesday – 73
Thursday – 63
Friday – 69
Saturday – 76
Sunday -68
On my reading pile:: Boundaries, Enough, and Choose Joy
On my tv::: nothing really
On the menu for this week::: I haven't done the menu planning for the week yet- I will come in later and fill in the blanks- But I do know the dinners for tonight and tomorrow
Monday – Taco Pizzas (Pinterest)
Tuesday – Cheesy Chicken Broccoli Rice Bake
Wednesday – Pulled Pork and Fries
Thursday -Meatball Subs
Friday – BLT's and Chips
Saturday – Leftovers
Sunday – Tater tot Casserole
On my to do list:: Blogging
Phone calls
Craft room needs cleaned up
write play
weekly planning
What I am sewing, crocheting, knitting or creating::: I have a few Paintings I have finished recent;y but now I need to be finish the play mode
Looking around the house::: The kitchen is CLEAN!!! The living room needs a tiny bit of work and our bedroom does as well. I have a mountain of laundry but the dryer is in the repair shop (AGAIN). and it won't be done today because with the rain for today can't hang it out. But I will say that having a clean kitchen makes me happy!
From the Camera::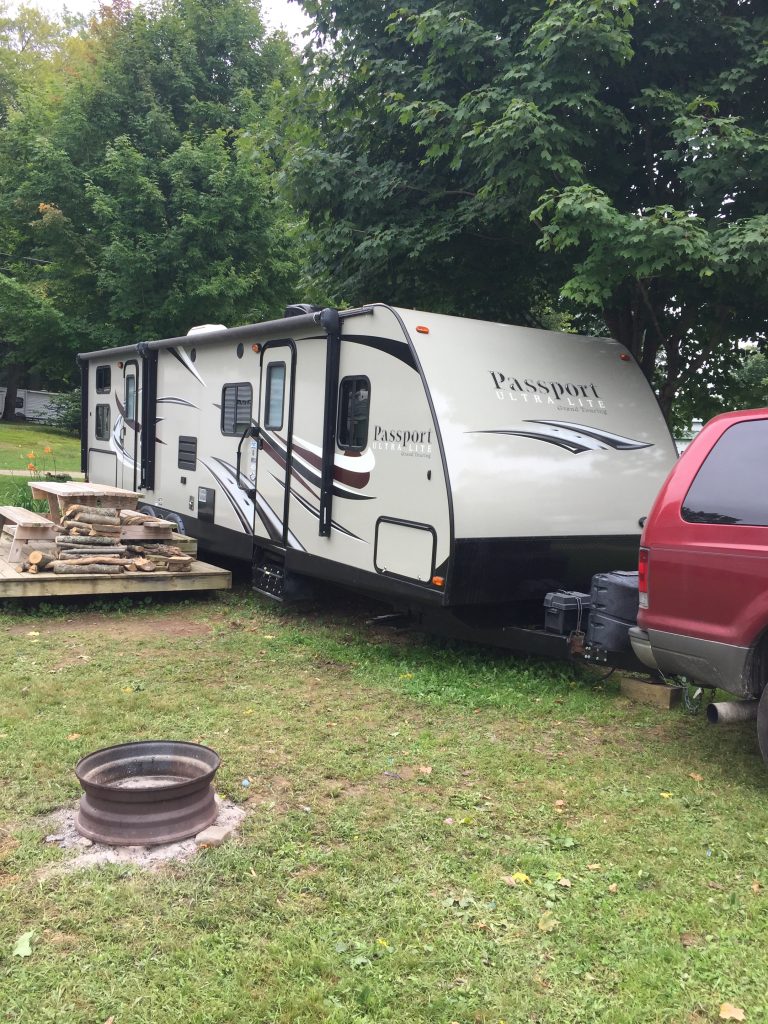 On my prayer list:::♥ My mother in law Pat and her battle with cancer
Bible verse, Devotional:::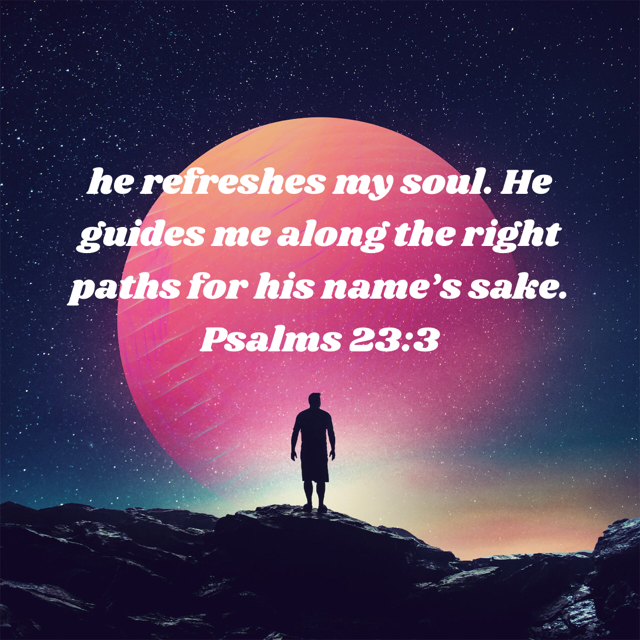 For More, Happy Homemaker Monday posts Check out Diary of a Stay at Home Mom by clicking here!
Have a HAPPY MONDAY!!