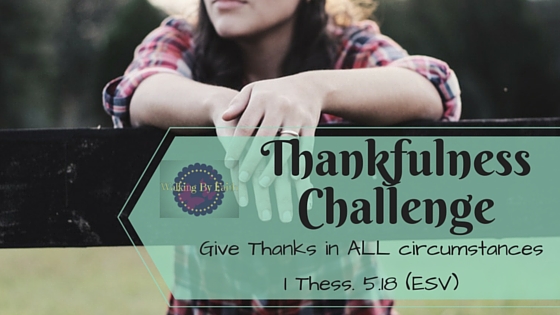 Thankfulness takes our minds off of ourselves and places it where it belongs…..Jesus!
So Many times we get wrapped up in our own problems we fail to see what God is doing around us! Each week we will strive to take our minds off of ourselves and look to see the blessings around us in the god, the bad and the ugly.
Lost Perspective
I must confess that over the last few years respective has been lacking here on my blog. Maybe even purpose or passion But over the last few weeks I have dealt with this heavily in prayer and I must tell you at this point my writing momentum has picked up and I cannot even keep up with the ideas rushing through my head. I can't seem to get the blog ideas in my planner fast enough!
But sometimes we must experience the loss of perspective in order to get refreshed and gain a NEW perspective. I'm not gonna lie it's been a few years of wrestling with God. Wrestling over fear mostly. Fear of doing THIS thing…..BLOGGING. yep. At some point, we need to come face to face with the fact that others may not like what I'm saying. People I know and Love. Sometimes I might step on toes. Trust me mine hurt long before I ever write a blog post. So tonight I am thankful for my lost perspective. It's been a long road but now sitting here writing this I know that the lost perspective was one of the greatest things that could have happened, Sometimes wrestling with God over something helps us to understand more of who God is and who I am in Him. Now that is something to be thankful for!
Just a note of warning though: when you chose to wrestle with God and hash things out you need to understand that God WILL win. He ALWAYS DOES!
So now it's your turn! to practice thankfulness! Is there something hard in your life that God has been showing you that has far greater worth and purpose than you ever imagined? if so share it in the comments!
Also tell me something you are thankful for this week.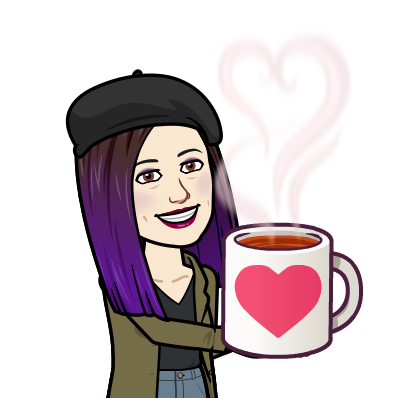 For more Thankfulness Challenge Posts click HERE.