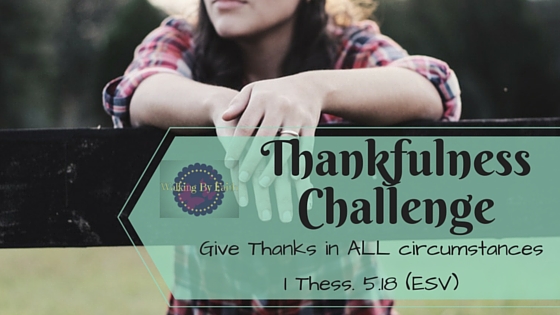 It's no secret, I am a spring/ summer girl. I love the warmth/ heat and the beauty it brings. I have been this way for as long as I can remember. But there is just something about fall. Matter of fact I love almost all things fall. There's only one thing I can think of that makes me really REALLY not like fall as much as spring and summer- THE COLD!
But as I dit here staring at the beautiful upstate New York mountainside I can' help but feel a sense of coziness. It's my favirite kind of fall day. it's GRAY which mean the fall colors just seem to POP even more than normal. I love rainy days to begin with but rainy fall days where ist is still warm enough to go jacketless and the leaves are in full color and still on the trees is one of my all time favorite things.
I really am thankful for fall and the reminder that there is a season for everything. and fall reminds me that sometimes there is a season to give things up JUST like the trees give up their leaves..  And yet there is no garuntee that those leaves will come back over the last few years we have had some trees die over the winter months for whateverreason.
Sometimes we have to say goodbye or set aside something that we once loved for whatever reason. I am ina season of letting go of somethings. i have no idea of I will ever pick them back up again and that's ok. Somethings are just in the "stuff" catergory. and somethings I should havenever picked up to begin with. Like helping with something I don't really enjoy or something that is seemingly changing directions and purpose. Somethings are distractions and somethings could be a way of life. All things that require much prayer.
Now don't go wigging out on me because We aren't moving and we aren't changing ministries! AND I am not stopping blogging though as you all know this was something that I have laid aside for a season.
And just like Spring is a season for new growth fall is a time for pruning back. it's when we weed out the dead plants in the garden and we prepare for next spring. we plant bulbs that will pop up after the winter's deadness.
Here are a few other things that I really enjoy and am thankful for
pretty leaves
apples with caramel
hot apple cider
baked goods
pumpkin spice EVERYTHING
hayrides
bonfires
cute boots
cozy scarves
ALL the smells of fall
And that is just to name a few. It's the simple things we need to practice in thankfulness.
So it's your turn:
What are you thankful for in this Fall season oR whatever season you happen to be in right now?
For more of my Thankfulness Challenge posts click here.