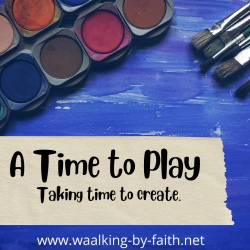 Inktober is A Time to Play
Hey everyone I hope you have had a fabulous week!! Welcome to another installment of #inktober2021. Inktober is a daily art challenge based on a prompt…or not.. Our week was very busy and it was hard getting some of this pictures done this week. It's been hard too because the prompts aren't ones I would usually draw.
Well Let's jump into this weeks "a Time to play Post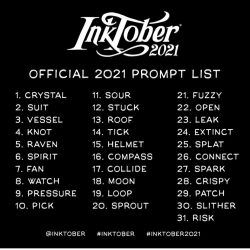 Day 4- Knot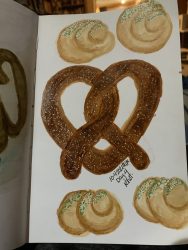 Day 5- Raven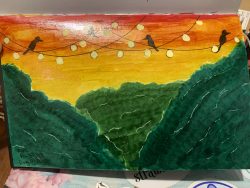 Day 6- Spirit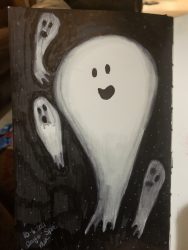 Day 7- Fan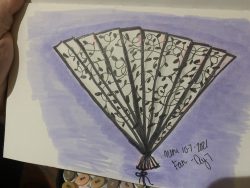 Day 8- Watch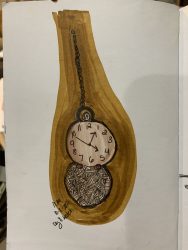 Day 9-Pressure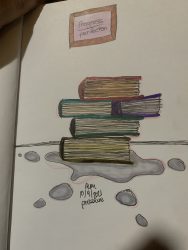 Day 10- Pick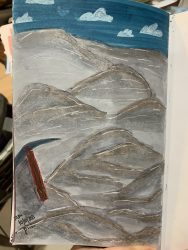 I have been really please that along this journey I have only briefly looked at pictures leading up to the picture and that I haven't really needed a reference picture. I am trying to rely on my memory and muscle memory to grow my drawing skills.
Thank you so much for joining me on this Journey of blogging for 100 days. You can check out the rest of the Choosing Courage posts.
You can also check out The Power of Your Influence #write31days series
And you can check out more #inktober posts here