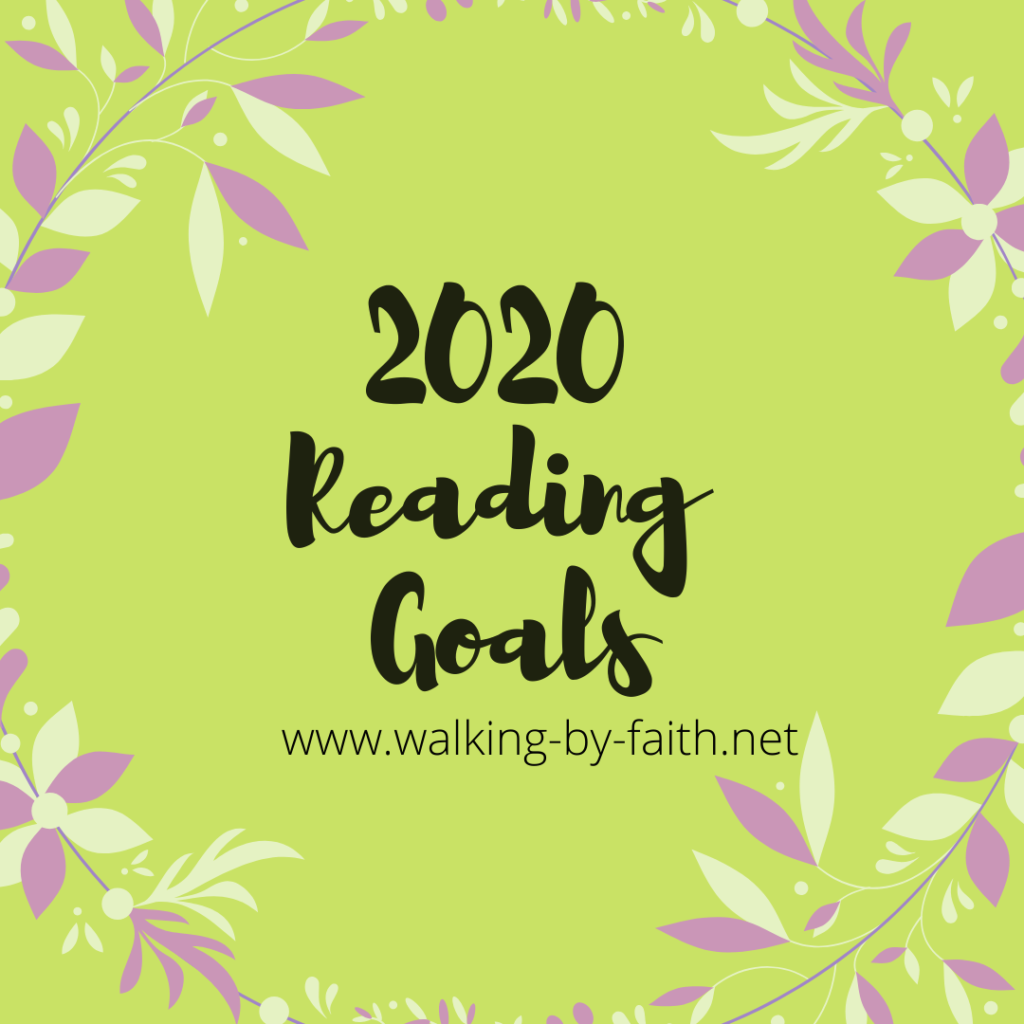 Hey Guys
It's been awhile since I have posted about Goals of any kind and I can tell you right now THAT is about to change!
So I have tweaked how I have done my reading Goals for the last two years. Matter fact last year I set ZERO reading Goals…..and Heres Why…
Reading Challenge
A friend Challenged me to take part in THIS reading Challenge
It's Called the 2020 Christian reading Challenge and the awesome thing about this is it gives you a theme and then you get to pick the books.
Last year I read about 27 books…..and that is awesome for me. This year I set my Goodreads goal at 35- I printed of the checklist and have already knocked off almost a third of the goal. But I wanted to tweak how I handled it this year so I pick 11 books THAT I ABSOLUTELY want to finish this year…All else can be on a whim.
And honestly as I have reworked my entire kitchen I have listened to so many books. I finally finished the Wizard of Oz series . Two Peter Pan books ( the third is not on kindle) All while washing the dishes and cleaning out cabinets..
Top 11 books to read in 2020 (in no particular order
A few words about these books I have not currently started this books with the exception of one and it's the first but I am going to go back and start from the beginning.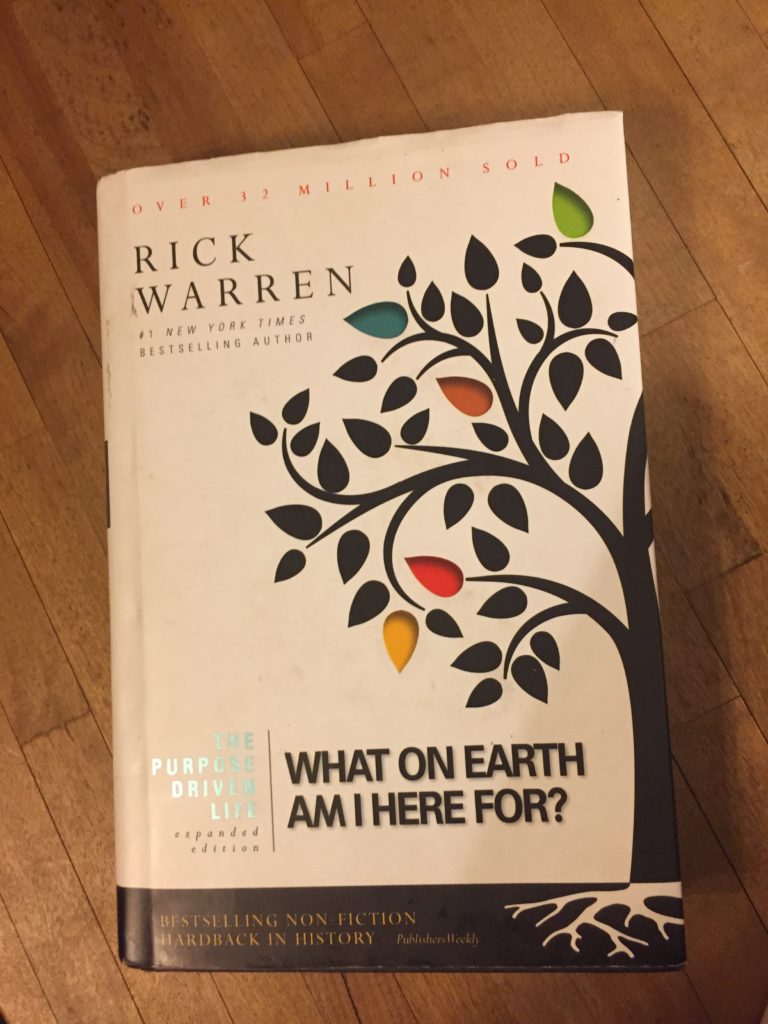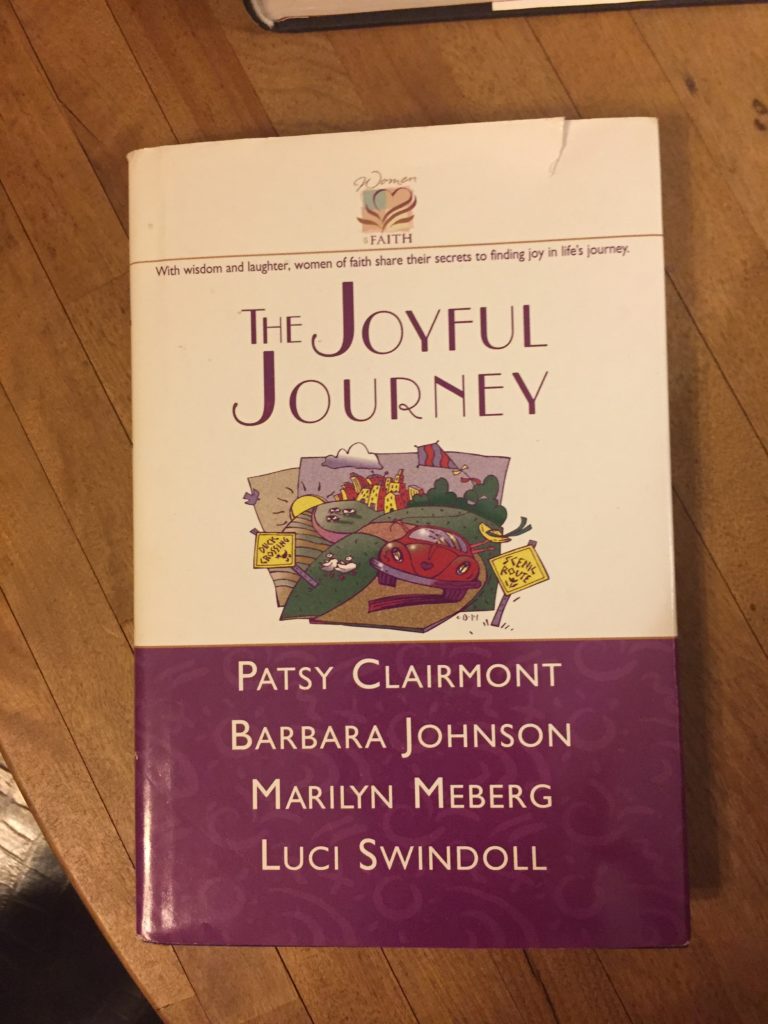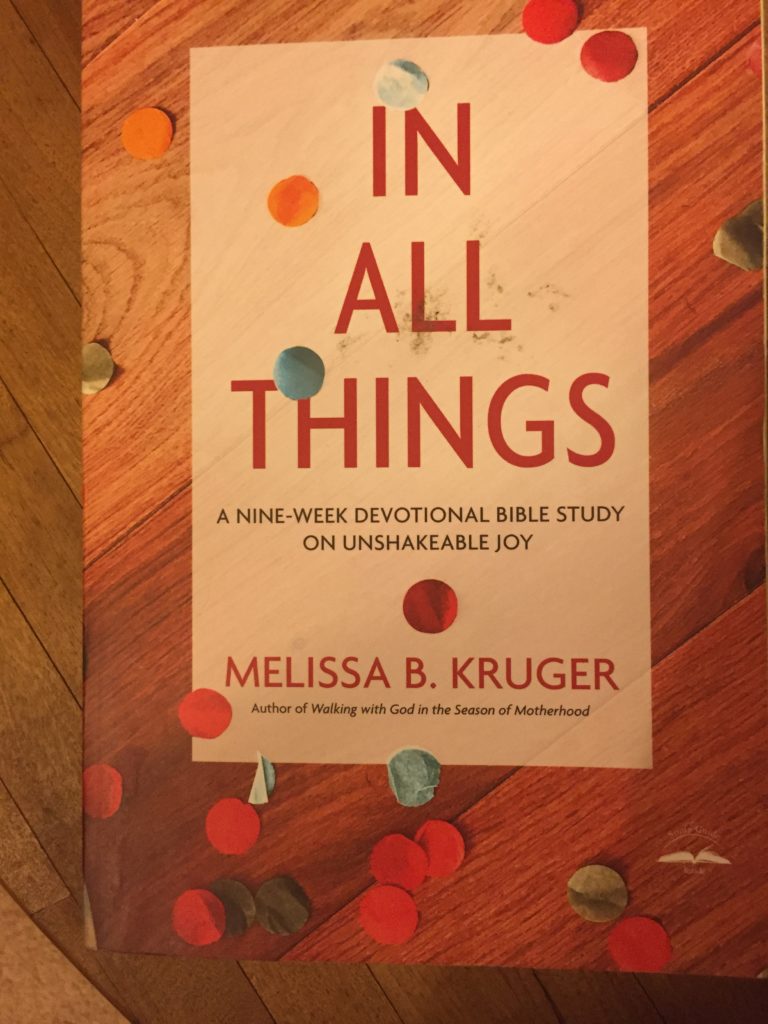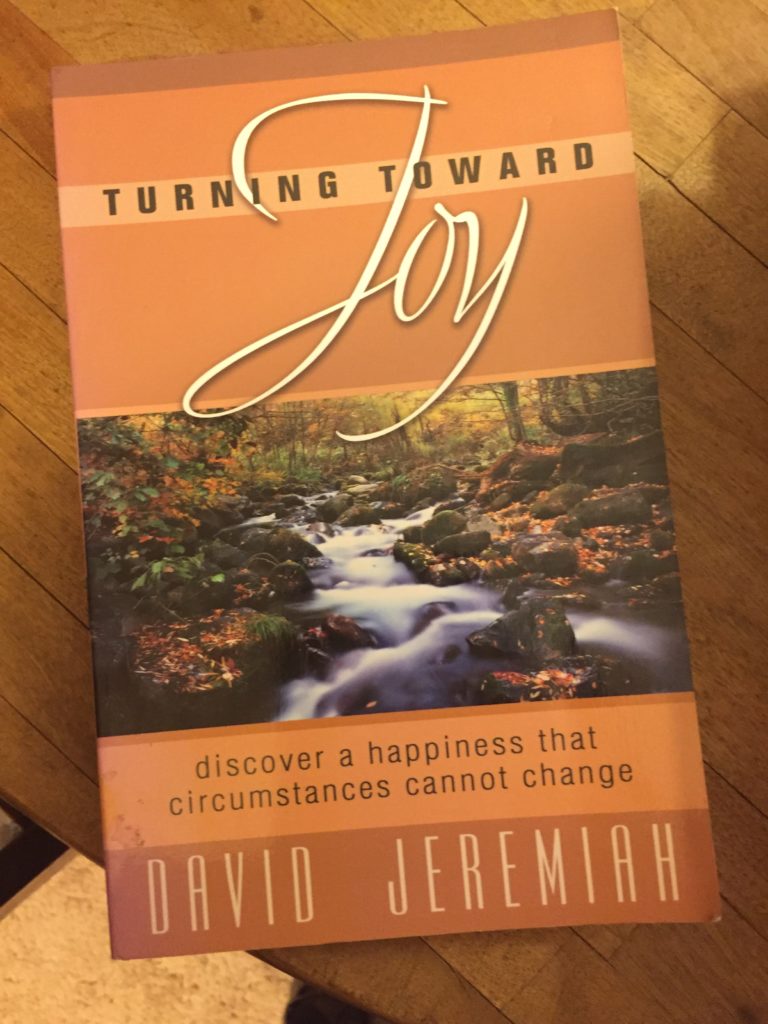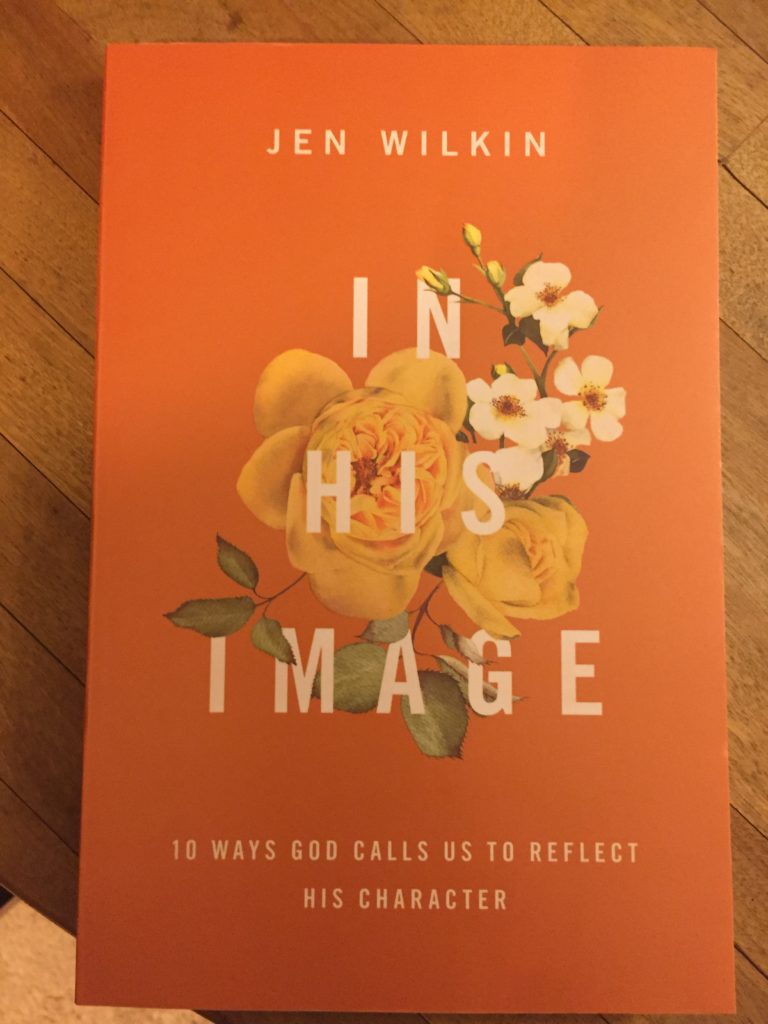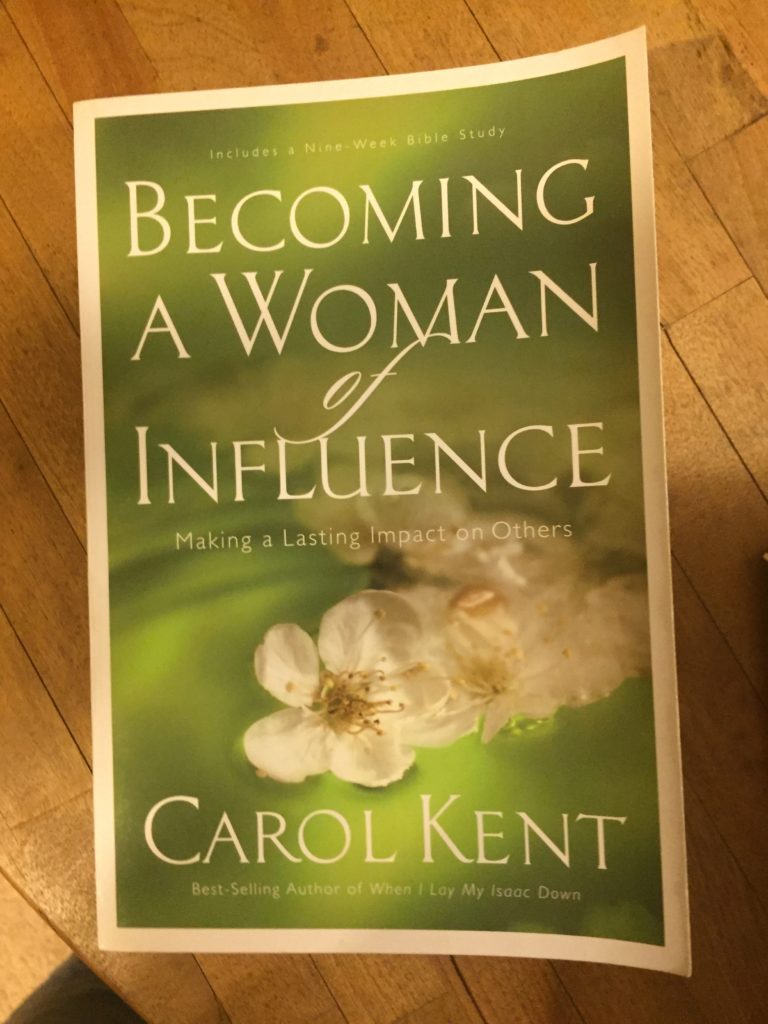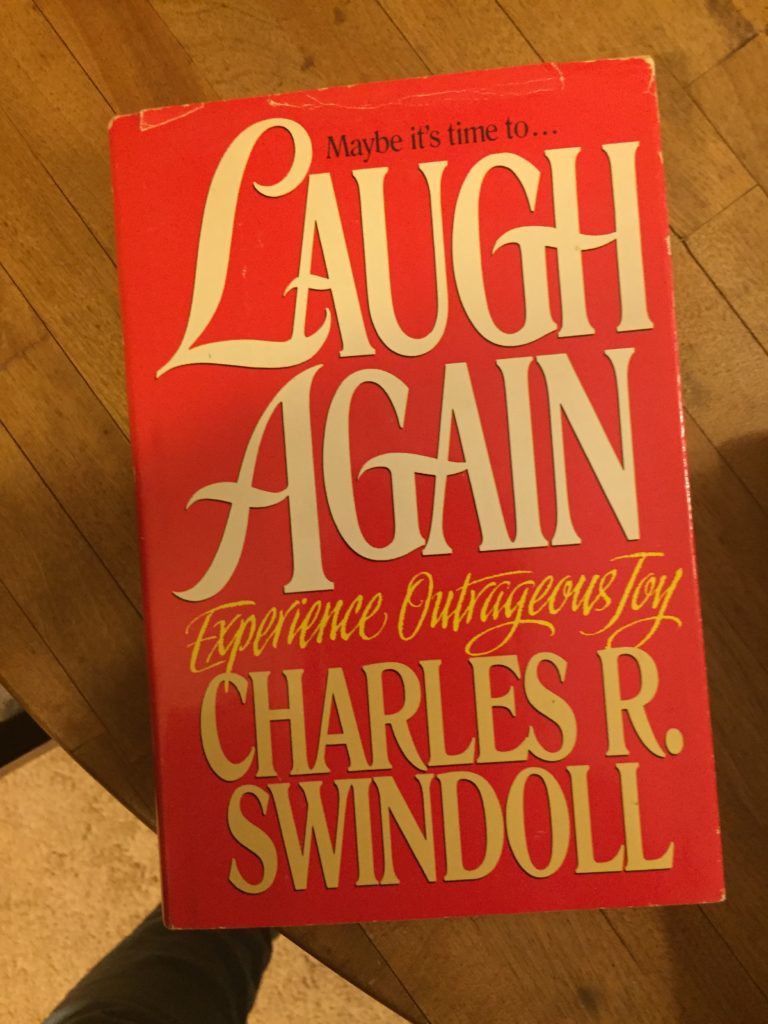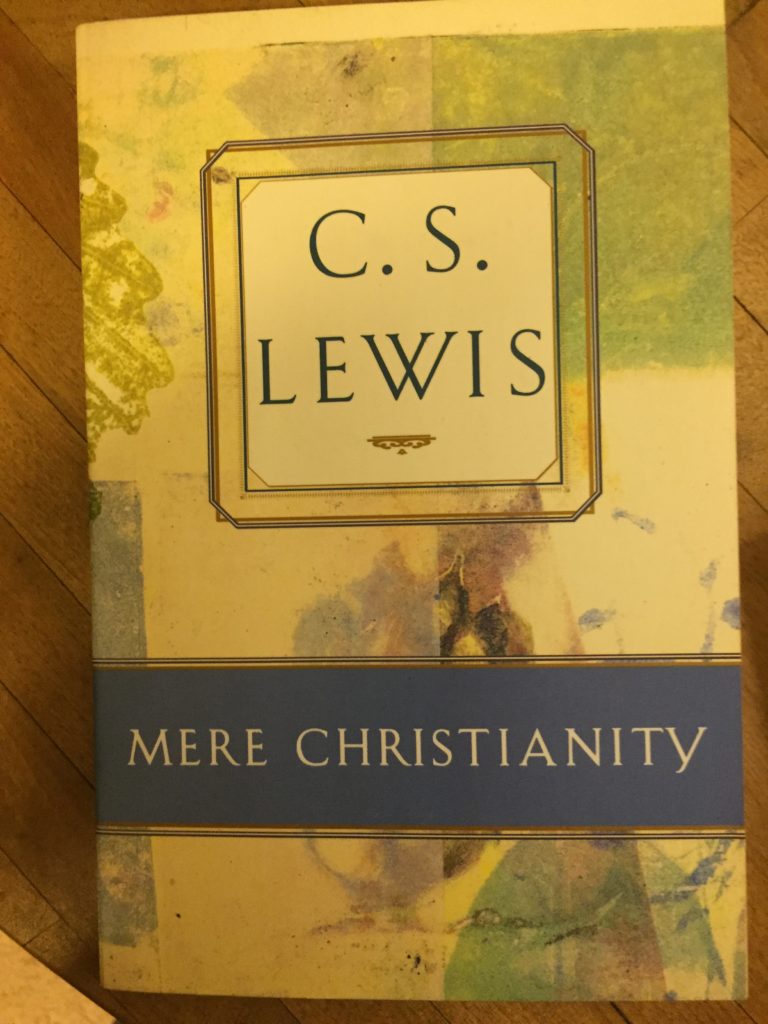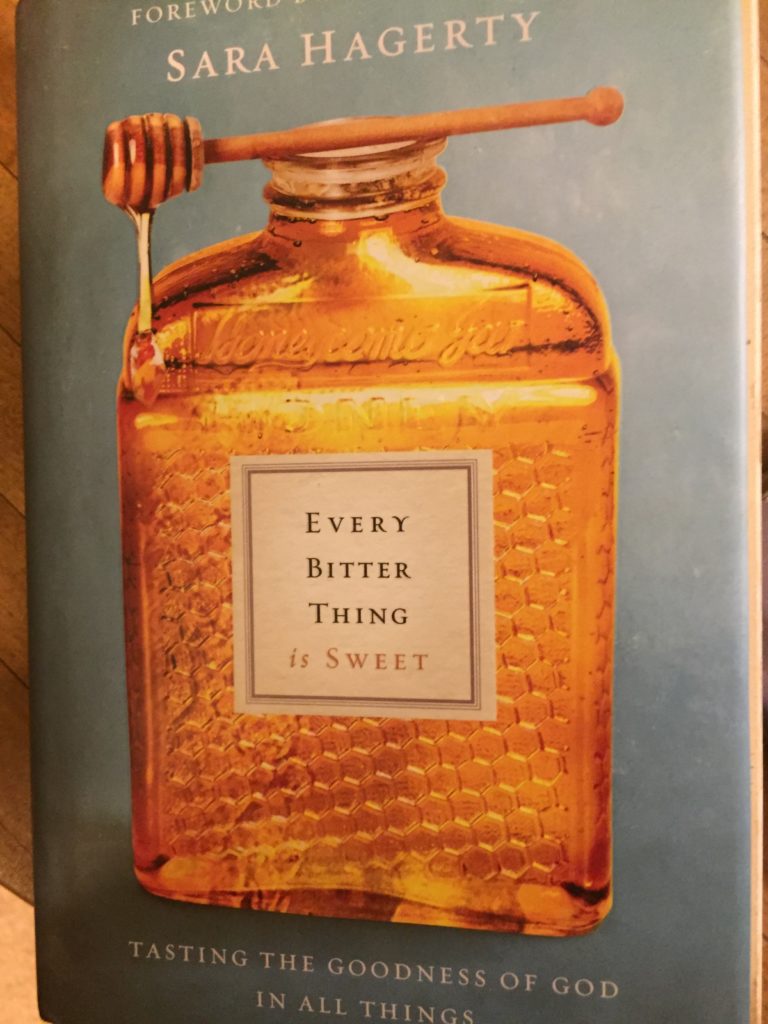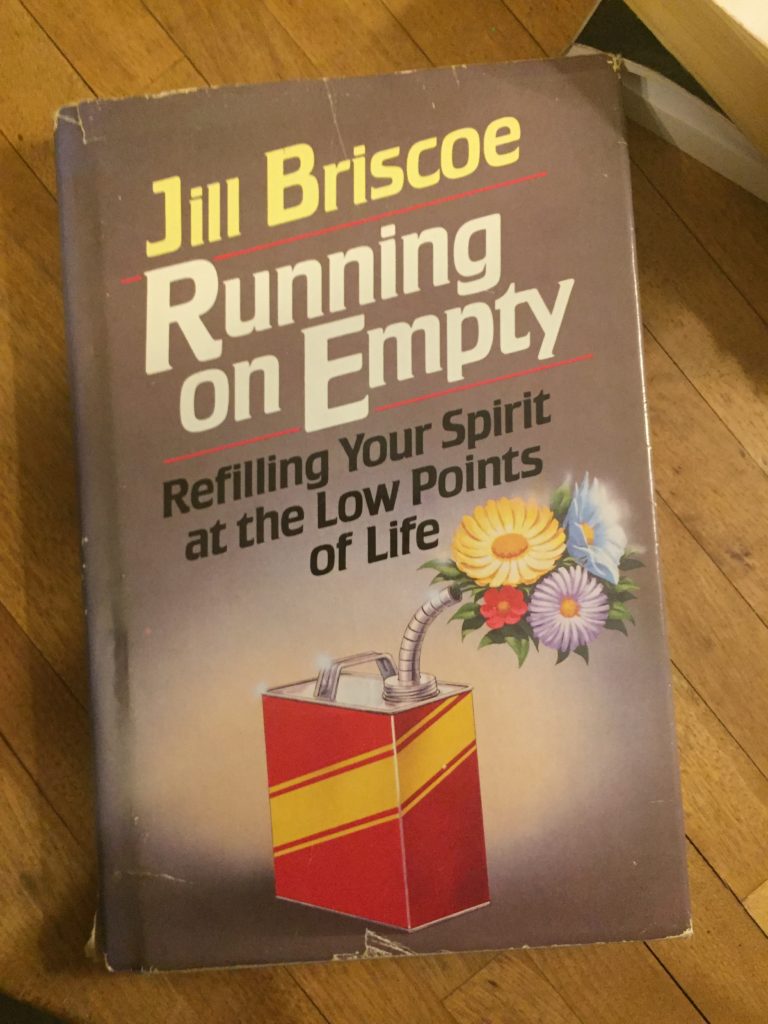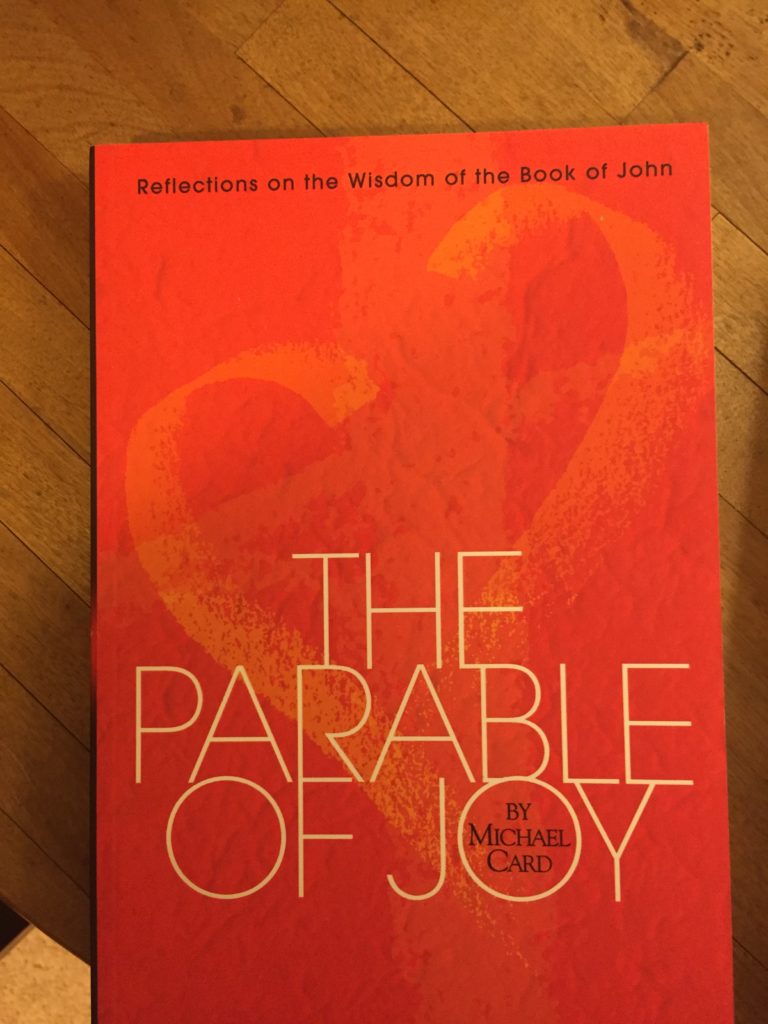 Don't worry these aren't my only books either. I currently have 8 in my currently reading on Goodreads and my bookshelves are just chock full of titles longing to be pulled off the shelf and my Kindle is full loaded as well.
Are you interested in going me on my challenge?
Let me know if you decide to join in the fun.
Blessings
Mary